---
Welcome to Find the Divine…
FindtheDivine has been helping groups locate retreats centers or conference venues to host their events since 2000. We also help with the sale of retreat facilities.
Phil Stone, Founder and Friend
Former Board Member
The Shalem Institue of Spiritual Formation Washington D.C. Metro Area





Isabelle Marraud Robinson, Owner
Isabelle was Coordinator for Contemplative Outreach of Northern Virginia for 9 years helping with logistics for contemplative retreats in the area.
She is currently Communications Coordinator for Contemplative Outreach and Communications Manager for The Center for Christogenesis.
Isabelle studied at the School of the Louvre, and the Institute of Art and Archeology at the Sorbonne in Paris before moving to the United States.




Gregory Hansell is a non-profit and for-profit executive, with deep experience in technology and communications. He currently serves as Executive Director of The Center for Christogenesis and as Chief Technology Officer of Alden Investment Group. Greg is also very active as a consultant in both the for-profit and non-profit sectors.
Learn more at https://www.linkedin.com/in/gregoryhansell/.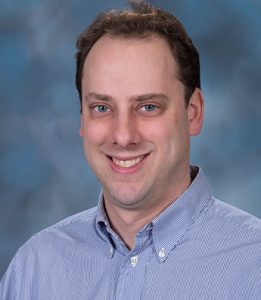 Eric Gibson is a Multimedia Production expert, with twenty years experience helping people and organizations tell their story through video, audio, and social media. His clients range from universities, Fortune 500 companies, and small businesses. Eric has also worked on dozens of non-profit projects, including ballet, the theater, opera, and concert performances.