Sedona Sacred Journeys
February 1, 2021 @ 12:00 am

-

December 31, 2021 @ 12:00 am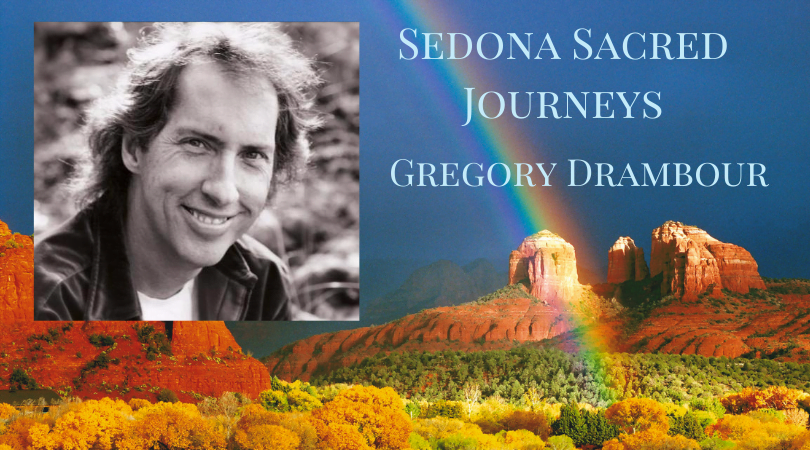 Gregory Drambour
Master Spiritual Teacher and Shamanic Healer
on Sedona Retreats and Sedona Vortex Experiences
30 Years Empowering Clients
Our Mission on Sedona Retreats is to empower you on your spiritual and physical journey. To offer you insights into what might be blocking you and then create strategies to clear and heal those blocks and live a life of victory! Sedona with its magical red rocks is the perfect place to reach the next level of enlightenment and spiritual development as the Vortex energies move you naturally towards an accelerated personal healing and clearing process.
Themes of Sedona Retreats:
I Want To Forgive Myself and Others.
Please Help Me Stop Thinking So Much!
I Want My True Self To Come Out!
I Want To Know When My Wisdom Is Talking To Me.
I'm Stuck & I Can't Figure Out How To Get Unstuck!
I Am So Tired Of My Need To Control Everything! How Do I Let Go?
I Know There Is Something I Am Suppose To Do, I Just Don't Know How To Figure It Out!
I Get The Laws Of Attraction But It Isn't Working!
I Have Gone to Workshops, Counseling But I Still Can't Find Peace Inside!
Identifying and Clearing The Emotional Contributor to Illness!
Couples & Relationship Renewal!
Individual Retreats, Couples Retreats, Family/Friends Retreats, Cancer & Chronic Illness Support Retreats, Women's Retreats.
Customized to your mission, schedule and budget.  Call: (928) 274- 2427
Gregory Drambour
Master Spiritual Teacher and Shamanic Healer
on Sedona Retreats and Sedona Vortex Experiences