Sound Healing: The Power of Humming
February 13 @ 10:00 am

-

1:00 pm

$50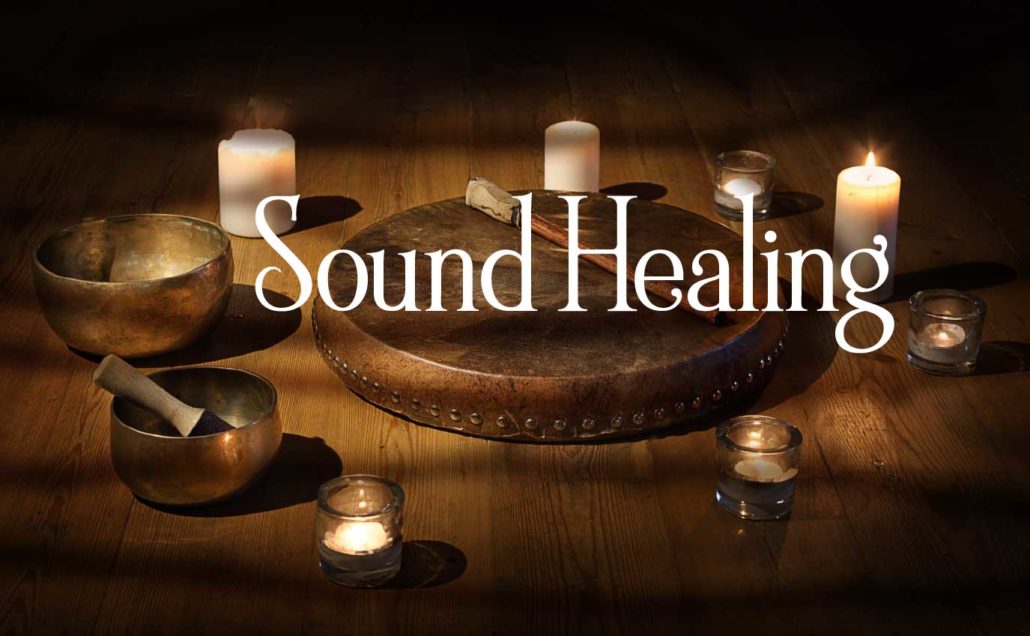 Saturday, February 13th, 2021, 10:00AM-1:00PM Central Time
Program is offered online via Zoom.
Presenter, Anneli Virkhaus, is a Music Therapist, MT-BC & Intuitive Sound & Energy Healer. She will be discussing the healing power of humming.
What Is Sound Healing?
All of life is made up of vibrations. Everything is vibrating at a certain frequency appearing to be solid. This is a law of physics.
Everything around us has its own natural resonant frequency that it likes to vibrate at. This means that our cells, organs, all parts of our bodies, chakras, brainwaves, emotions, thoughts, environment, etc are all vibrating at a particular frequency.
In our fast and busy lives it is easy to get out of tune or alignment. We often times stop expressing our emotions and suppress them and this leads to stagnation and creates blockages within the body. Over time what starts as discomfort in the body leads to disease or mental distress. Most mental problems and diseases are caused by stuck energy and symptoms that are energetic start to show up on physical and emotional levels. This means that certain parts of your body have stopped vibrating and have become stagnant.
Sound is simply vibrations that travel through the air and can be heard by the ear and felt in the body. Sound healing is the practice of using vibrations consciously to target areas in your body where you have blockages. Sound is able to pinpoint and shatter energy. In my work I use a variety of instruments and my sound table to help facilitate ease and flow in your body. This can create lasting and positive changes in your body and whole life. Sound healing is something you simply have to experience.